eSwipe - The Perfect Payment Solution
Welcome To
eSwipe
Wireless Payment Solutions
Organizations in every industry are faced with the challenges of delivering Quick Payment Solutions to their customers. eSwipe provides a versatile & transparent payments service that is secure, highly scalable, and cost-effective. Organizations, regardless of size or location can benefit from eSwipe's stable program. This allows our merchants to focus on the growth of their business.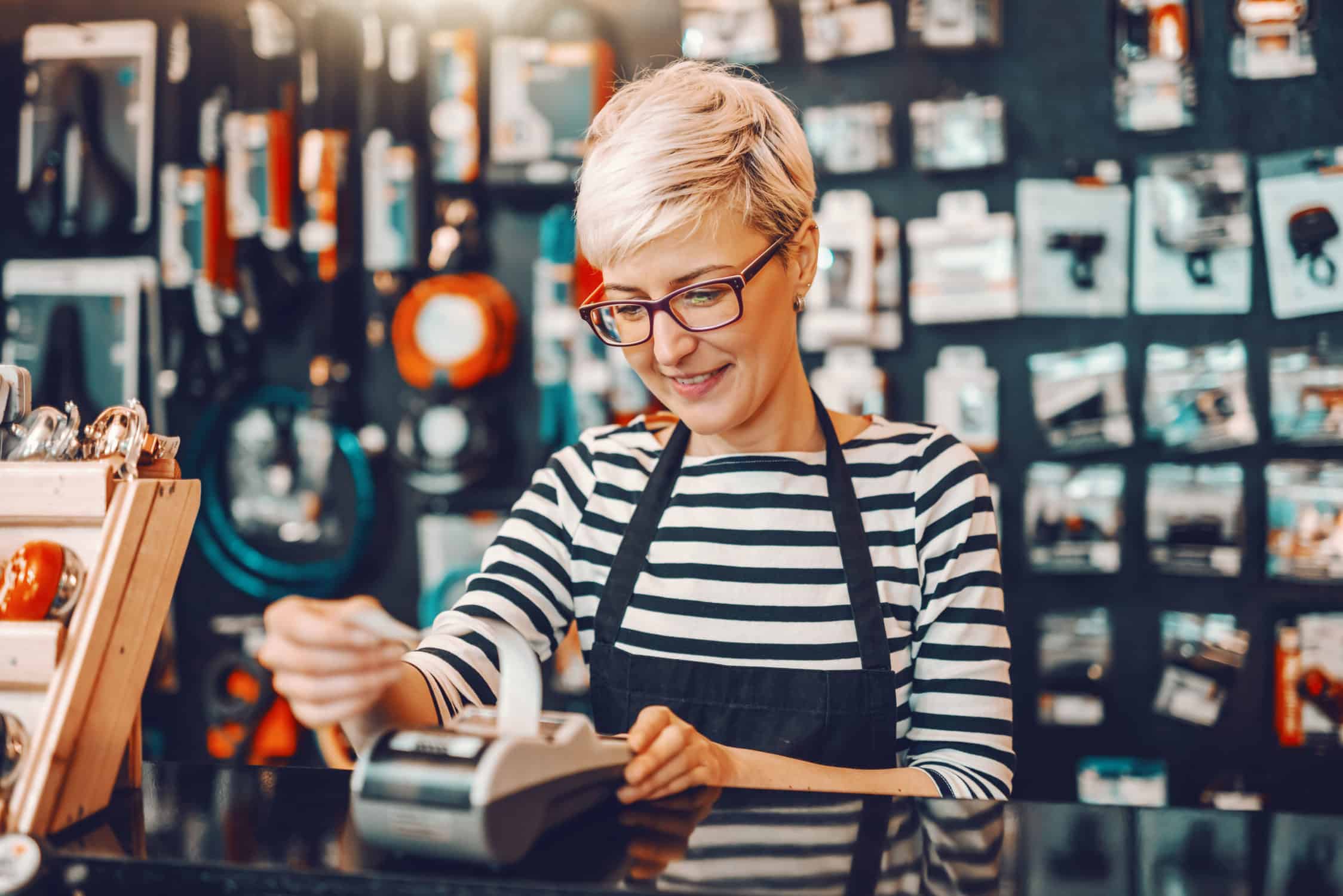 Complete Support
eSwipe is built on carrier-class elements, enabling it to support the scale and complexity of each merchant environment. eSwipe supports thousands of merchant locations.
Reduce Downtime
It saves business owners and operators countless hours investing valuable resources into their payments relationship. Our primary focus is providing near instant, multi-level support and solutions.
Enhance Productivity
Squandering work time often comes at a great expense. eSwipe is designed to make sure your payment technology enhances productivity wherever you need to work.
Innovative Technology
Our solutions keep you connected and make you more responsive. In an ever changing technological landscape we ensure the latest hardware and software will be deployed to our clients.
our services
Comprehensive, Innovative & Integrated Payment Solution
Payment Network Gateway
We supply the technology infrastructure and payment network connectivity to banks, credit unions and POS processors.
Fraud Management Solutions
Our fraud management solutions will help you detect and combat debit card frauds in order to keep you and your clients safe.
ATM Managed Services
eSwipe provides advanced technology network that connects the various ATM operators and their stakeholders.
SME Solutions
Allowing credit unions and banks to support SMEs by offering merchant services, alternative lending programs and advanced FinTech solutions.
Card Issuance & Management
Our card solutions will keep the financial institutions and other payment card issuers a step ahead of the competition.
Professional Services
We leverage our expertise and technical capabilities, thereby allowing us to accommodate your unique requirements.
About
eSwipe
eSwipe provides effective payment processing services. Our merchant services have been specifically designed to help our clients provide their customers with a seamless payment experience, so that you can focus on your business – rather than your payment solution.
Testimonial
Working with eSwipe was so easy. The terminal was easy to use, allowing for a very quick transition
David
Cambridge, Ontario
My favorite part about working with eSwipe was getting signed up. From the time I decided to start my account rep had the agreement in my inbox and I was able to sign it without printing, electronically! Welcome to the future.
Tina
Broad Cove, Newfoundland
We'd recommend eSwipe because working with them directly correlated to us no longer worrying about our payment processing and focusing on our business. Instant professional support, clear reporting & fantastically low and very clear costs.
Rod & Heather
Prince George, British Columbia